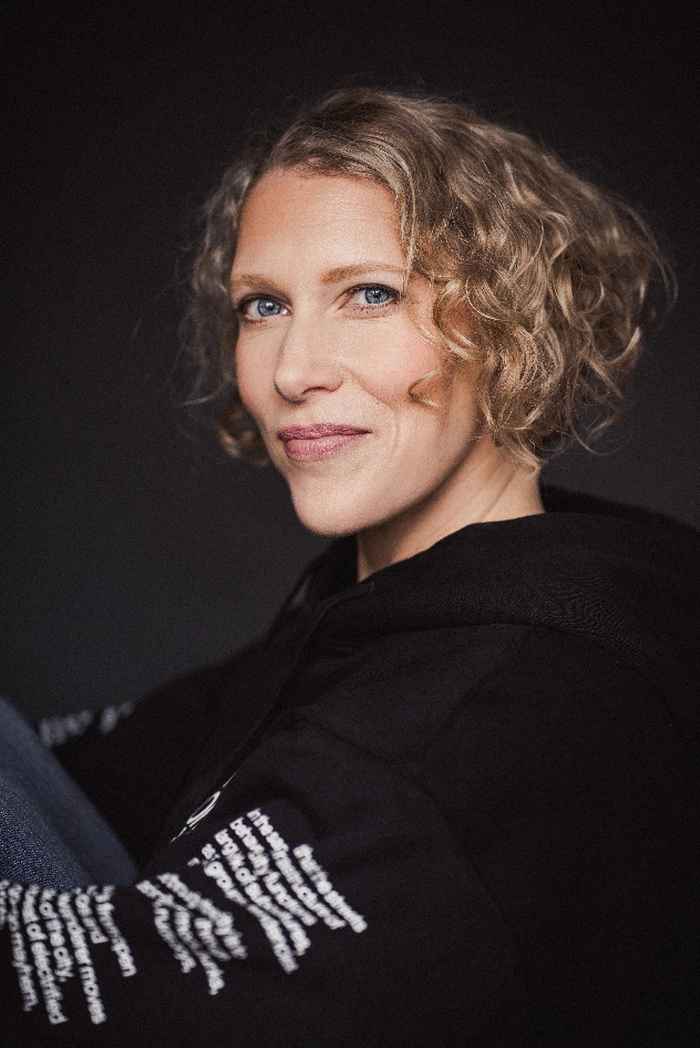 Despite the recent appearance of various "new formalisms" in literary, film, and visual studies amidst a broader, transdisciplinary "return to aesthetics," there is robust disagreement and tension in critical accounts of what form is (or what forms are); what reading for form does (or might do, or cannot do); and the value of formalism for the humanities. Nowhere are these debates more acute than on the terrain of violence, where attention to formal, aesthetic, and structural workings of texts seem to operate in an almost defiant indifference to ethical and political concerns.
This workshop will approach this subject from two directions simultaneously: we will read and unpack two very different approaches to formalism (one emphasizing its theoretical affordances, one emphasizing its theoretical disaffordances) and tease out a range of different ways in which scholars use the term "form," distinguish form from aesthetics, articulate form's relationship to politics, and defend reading methods that rely on a (re)turn to form. Then we will consider the special case of violence, inquiring as to what happens when violence is formalized and treated as a matter of topology, attending to what such an approach critically makes available and possible, and what such an approach critically forecloses.
Biography
Eugenie Brinkema is Professor of Contemporary Literature and Media at the Massachusetts Institute of Technology and currently a fellow at the Amsterdam School for Cultural Analysis. Her work in film studies and critical theory focuses on violence, affect, sexuality, aesthetics, and ethics. Her articles have appeared in numerous journals, including Angelaki, Camera Obscura, Criticism, differences, Discourse, film-philosophy, The Journal of Speculative Philosophy, LIT, qui parle, and World Picture. Her books include The Forms of the Affects (2014) and Life-Destroying Diagrams (2022), both with Duke University Press.
Readings:
Eugenie Brinkema, "Postscript. Ars Formularia: Radical Formalism and the Speculative Task," from Life-Destroying Diagrams (Duke University Press, 2022) [33 pages]
Caroline Levine, "Introduction: The Affordances of Form," from Forms: Whole, Rhythm, Hierarchy, Network (Princeton University Press, 2015) [23 pages]
Byung-Chul Han, "The Macro-Logic of Violence," from Topologie der Gewalt [Topology of Violence] [10 pages]
Optional but recommended:
Martyrs (Laugier, 2008) [ Film; runtime 99m ]