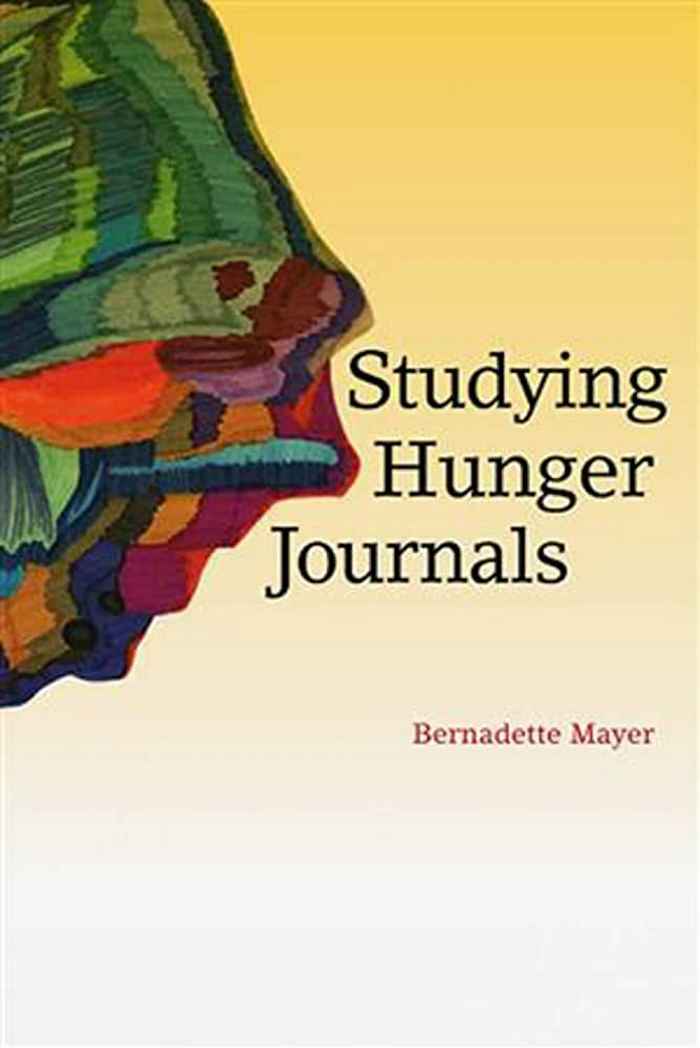 This convening of international scholars, critics, and poets will consider the work of the late American poet Bernadette Mayer. Presentations by Kay Gabriel, Divya Nadkarni, Matthew Rana, and Mia You will be followed by a discussion moderated by Marija Cetinić. This round table promises to be as wide-ranging as Mayer's work itself, addressing questions of poetic form and experimental writing as well as issues surrounding labour, motherhood, trans and queer desire, and the unconscious.
Bernadette Mayer (1945-2022) is widely regarded as one of the most innovative experimental writers of her generation. She authored over thirty collections, including Sonnets (1989), Midwinter Day (1982), and, most recently, Milkweed Smithereens (2022), as well as countless chapbooks and artist-books. From 1980-1984, she served as the director of the St. Mark's Poetry Project, and also founded and edited the journal of conceptual writing 0 TO 9 and United Artists books and magazines. She taught at the New School for Social Research, Naropa University, Long Island University, the College of Saint Rose, Miami University, and at the University of Pennsylvania as a Kelly Writers House Fellow.
Kay Gabriel is the author of Kissing Other People or the House of Fame and A Queen in Bucks County, and is co-editor with Andrea Abi-Karam of We Want It All: An Anthology of Radical Trans Poetics. She runs publications at The Poetry Project and lives in Queens, New York.
Divya Nadkarni is a lecturer in the department of Literary and Cultural Analysis at the University of Amsterdam, and one of the founding editors of nether quarterly, a literary journal based in India.
Matthew Rana's writing has appeared in Jacket2, OEI, and The Poetry Project Newsletter, among others, and he is a regular contributor to Frieze. Currently a PhD candidate at the Amsterdam School for Cultural Analysis, he lives and works in Stockholm.
Mia You is the author of I, Too, Dislike It and the forthcoming books, Rouse the Ruse and Rush, Portraits of Beauty from the Eight Regions, and Festival. She teaches Anglophone literature at Utrecht University.
Marija Cetinić is Assistant Professor of Literary and Cultural Analysis at the University of Amsterdam, where she coordinates the Sex Negativity research group together with Stefa Govaart and Tessel Veneboer.
For further information, please contact Matthew Rana: m.d.rana@uva.nl